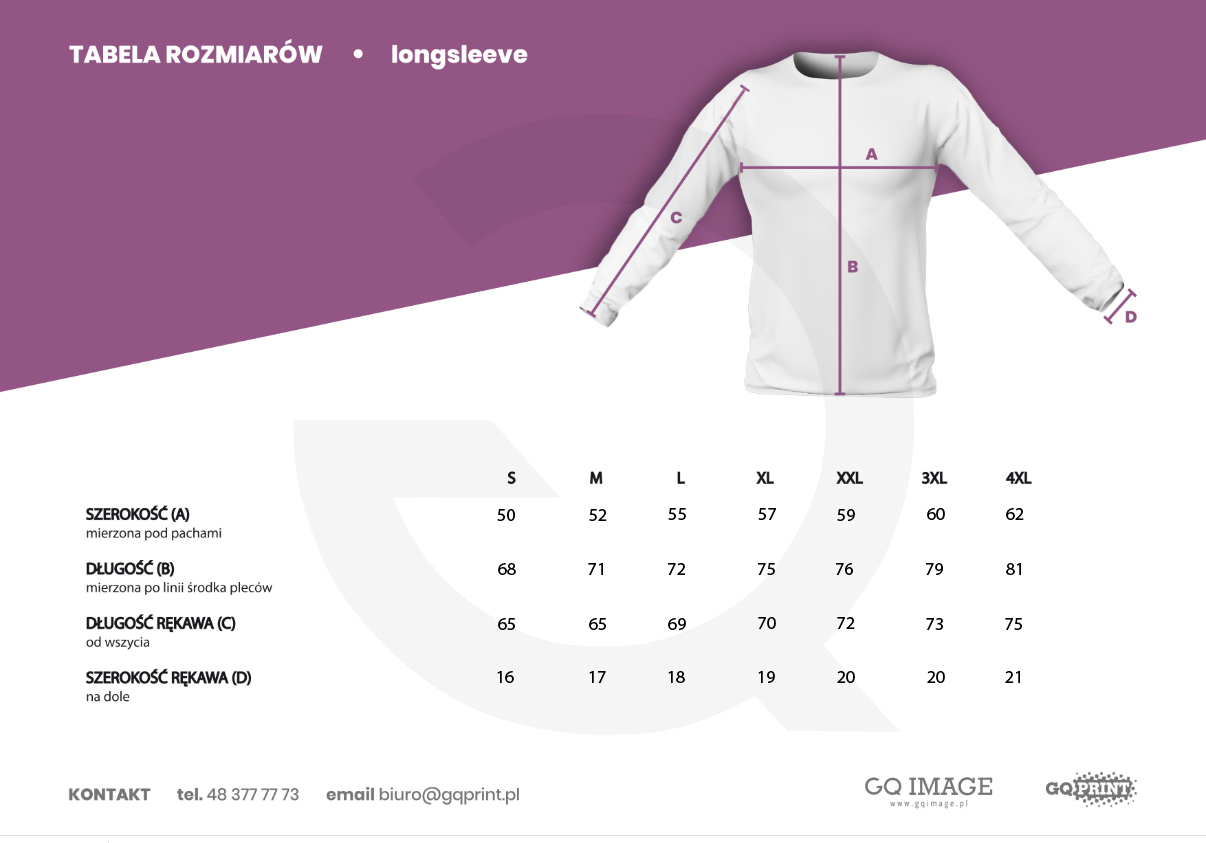 Opis

Competition Sweatshirt
Clothing has become a permanent feature of competitions like sports events. Competitors wanting to distinguish themselves by clothing every now and then, meaning that they belong to their group and team. The picture of a drawn zander motif on our proposal for fans of this animal. One of a kind fishing T-shirt with an original drawing of a fairy-tale zander.
The competition jersey is made of thin, quick-drying and breathable material, which allows you to solve the compof over water. When making a purchase, you can add minor changes to the design in the comments, such as adding or your logo on the t-shirt or even a sentence on the sleeves. It is also possible to change the color from green to any color, but through pink. If you want to make bigger changes, we offer an individual project tailored to your two needs.
Long sleeve jersey is a garment of choice among anglers. The offer also includes t-shirts and warm sweatshirts with a hood.
✅ Thermoactive results
✅ quick drying of the material
✅ poker personalization
Properties:
Keeps the body dry and high comfort
He doesn't lose his list with time
It dries quickly
Easy to maintain, machine washable at 40 °
Do not bleach
Do not tumble dry
Write to us! Show us the direction, send us the materials and we will try to do something that the world has not seen! Individual projects with an original design guarantee that we will never use your graphics for another client. On the basis of the long sleeve design, we can design a boat, car or product packaging.