About
We are able to design anything!
---
Graphic designs of clothing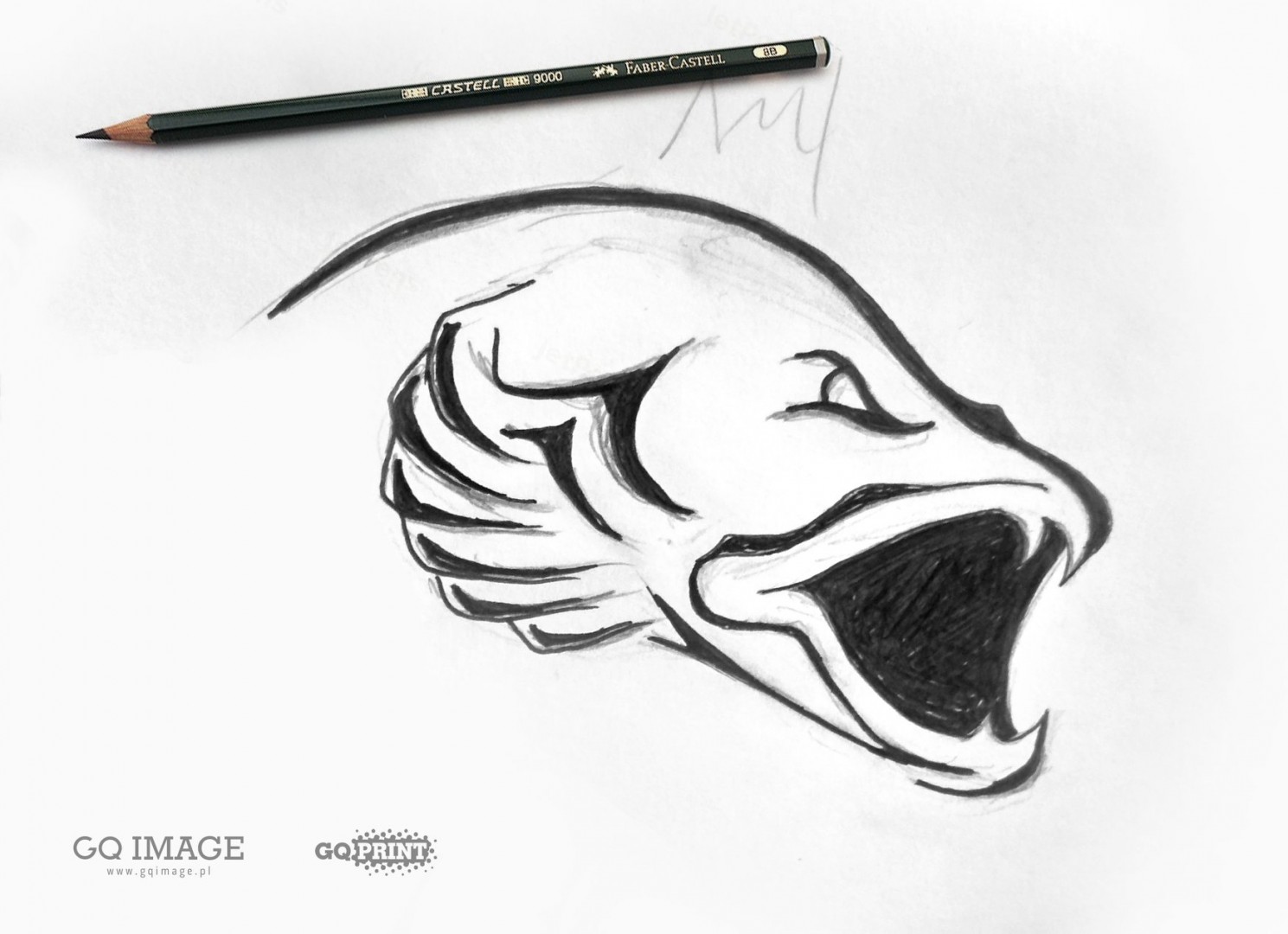 Zaprojektuj siebie z GQPRINT
GQ Print is quality combined with passion for fishing. You show your originality in a thousand ways. You can do this most effectively through the clothes you wear. Stand out at sports competitions, let your photos on social media gain a better reception. Together, we will design an original design just for you!
If you do not want to design an individual project for only 2 people, we have a solution for you. In the store below you will find dozens of patterns that you can personalize. The price given in the products is final. We do not charge anything for adding a name or a logo.